Welcome to Tots & Co Childcare, We are a family run childcare provider in Dublin. We operate from two great locations in Dublin. Beaumont Hospital, Dublin 9 & Barrow Street, Dublin 4 
Both our Creche's cater for children up to 5 years old and our Beaumont creche also offer's an After School service for children from Junior Infants up to 6th Class attending St Fiachras N.S.
Our Montessori/Pre school is a participant in the ECCE free preschool year which means that if your child is starting school in September 2021 your child will be entitled to 3 hours pre school classes at either of our Creche's.
Benefits of being with Tots & Co
• Established over 20 years
• 2 great family friendly Creche
• Full Pre School Programme
• Fresh home cooked meals daily
• Open 52 weeks a year (Closed Bank Holidays & Public Holidays)
• Competitive monthly rates
What rooms do we have?
Baby Room – Our baby room caters for our smallest clients. From 6 months to 1 year old the baby room gives an opportunity to learn and develop early social skills with some little friends and adults.
Tweenie Room – When a child reaches 1 year old they move into the Tweenie Room. Here they start to learn about colours, sounds and numbers through physical play and interaction including colouring and painting.
Toddler Room – When a child reaches the Toddler room they are learning to develop more. They learn social skills, hand and eye co-ordination and balance. They will also have a lot of interactive play with their friends including water play and dress up.
Montessori – In the Montessori Room the children are preparing for school and learn through the Montessori method. They will learn the basics of a variety of skills that they will need in school such as learning to write, read, sing and once a week they have cookery/bakery time.
Children who are eligible for the FREE pre school year will attend the Montessori class.
After School – Our After School service is available in our Beaumont Creche's. We have our own mini bus which drops children to St Fiachras School, Beaumont in the morning and picks them up at 1:30 & 2:30.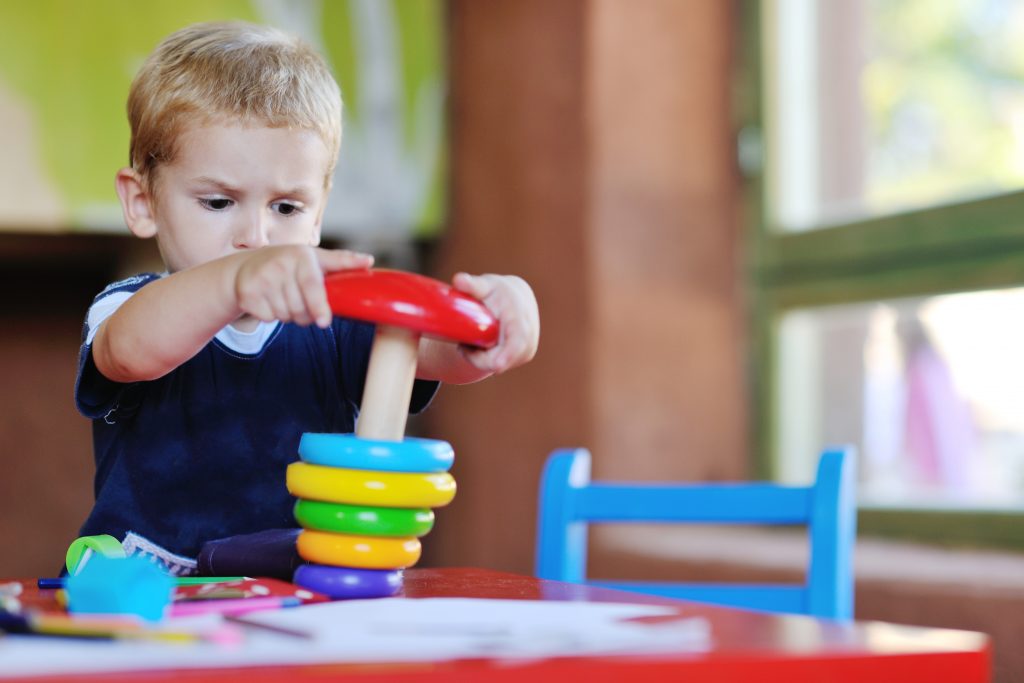 ECCE Scheme (FREE PRE SCHOOL YEAR)
"The ECCE is a scheme designed to give children access to a FREE Pre-School Year of appropriate programme-based activities in the year before they start primary school. Participation in a pre-school programme provides children with their first formal experience of early learning, the starting-point of their educational and social development outside the home".
Children who avail of pre-school are more likely to be ready for school and a formal learning and social environment. The ECCE is open to all children aged between 3 years 3 months and 4 years 6 months in September each year.
We are also registered for other Government schemes including the National Childcare Scheme making childcare more affordable